Summer Experiences
Kayaks and family boats.
Wind in the Willows riverside picnic experiences.
Hosted fishing expeditions.
Electric bike hire
ENJOY WILLOW HILL FOR THE DAY WITH A DAY PASS

We are able to welcome a small quota of non residents with day passes. These can be bought anytime online in advance, subject to availability. £10 per adult £3 per child.  Those who have pre-booked an event will be provided a complimentary pass for the relevant morning, afternoon or evening. Please note, no one without a pass will be admitted. 

Noel's Mexican 7 Course Taster Celebration
THURSDAYS 7.00 for 7.30PM
AUGUST 4TH, 11TH, 18TH, 25TH, SEPTEMBER 1st (provisional)
£75 pp inclusive of ALL FOOD & DRINKS TASTERS 
PRE-BOOKING ESSENTIAL
open to non residents

A first for the UK, this promises to be a truly special experience for UK foodies. Travel a twisted journey through deep rooted Mexico celebrating the best of seasonal English ingredients by one of Mexico's most inspiring  chefs – visiting the UK for the first time.
This is your chance to also discover first, at Willow Hill, not just a marriage of Mexican know and English how but also new cocktails (non alcoholic and alcoholic) Noel and his team are creating to promise magical Mexican sparkle from local spirits, juices and produce.
Meet Noel afterwards who will talk to guests about Mexican cuisine and culture, and Rachel, author of the Native Mexican Cookbook with book signings available. 
*

Ceviche*

Quesadilla with local cheese* and mushrooms

Yellowtail* with esquites (Mexican street corn with chilli, cream and cheese*)

Cochinita Pibil (pork with achiote and pickled onions)

Mole Rojo with chicken

Puerco Relleno (vinegar marinated pork, slow-roasted with carrots, potatoes, olives*)

Mezcal chocolate truffles and churros
*Noel and Rachel will be meeting and talking to UK producers before these evenings so Noel can experiment in fusing seasonal British ingredients where possible to create, we all hope, new discoveries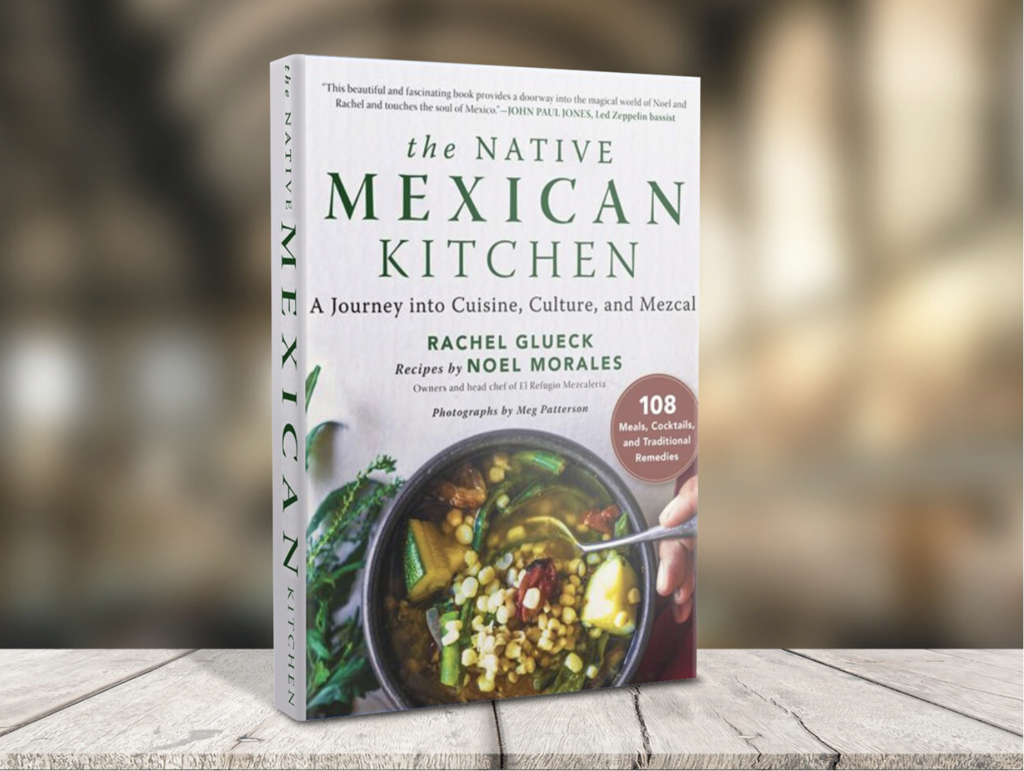 The Native Mexican Kitchen is an homage to the indigenous peoples and their culinary and cultural traditions that create the beloved cuisine, elevating our idea of Mexican food beyond Americanized tacos and tequila.
Noel Morales—native Mexican chef, Aztec dancer, and son of third generation offers readers the ability to recreate the flavors of centuries–old dishes in a modern kitchen. Morales shares favorites such as pozole verde, birria and chiles en nogada, along with beloved market foods like tlayudas and tacos al pastor. Vegetarians will be thrilled with his personal creations, such as the sweet potato nest and hibiscus flower tower, and seafood lovers will delight in fish with Mexican street corn and shrimp cooked in mezcal. Signature mezcal cocktails, sumptuous desserts, and traditional herbal remedies round out the book, providing you with recipes for every occasion.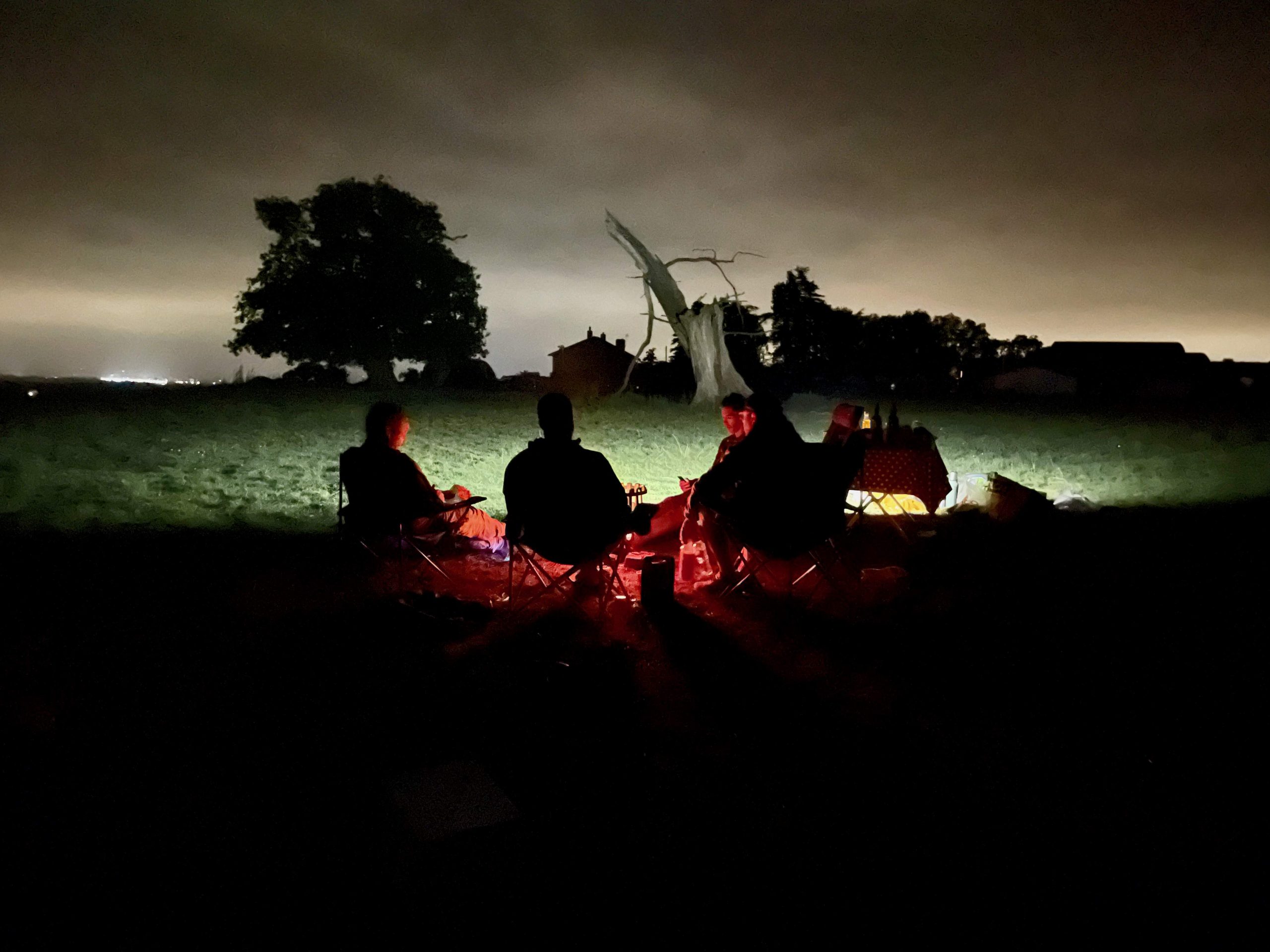 Campfire Sunset Storytelling & Supper
7.30pm UNTIL SUNSET
£25 per adult, £15 per child
professional stOrYteller & campfire SUPPER included
LIMITED TO 35 
Storytelling around a camp fire as the night falls is an unforgettable experience. Our storyteller will be bringing this beautiful landscape alive as the sun sets, with intermissions of live music from a guest musician.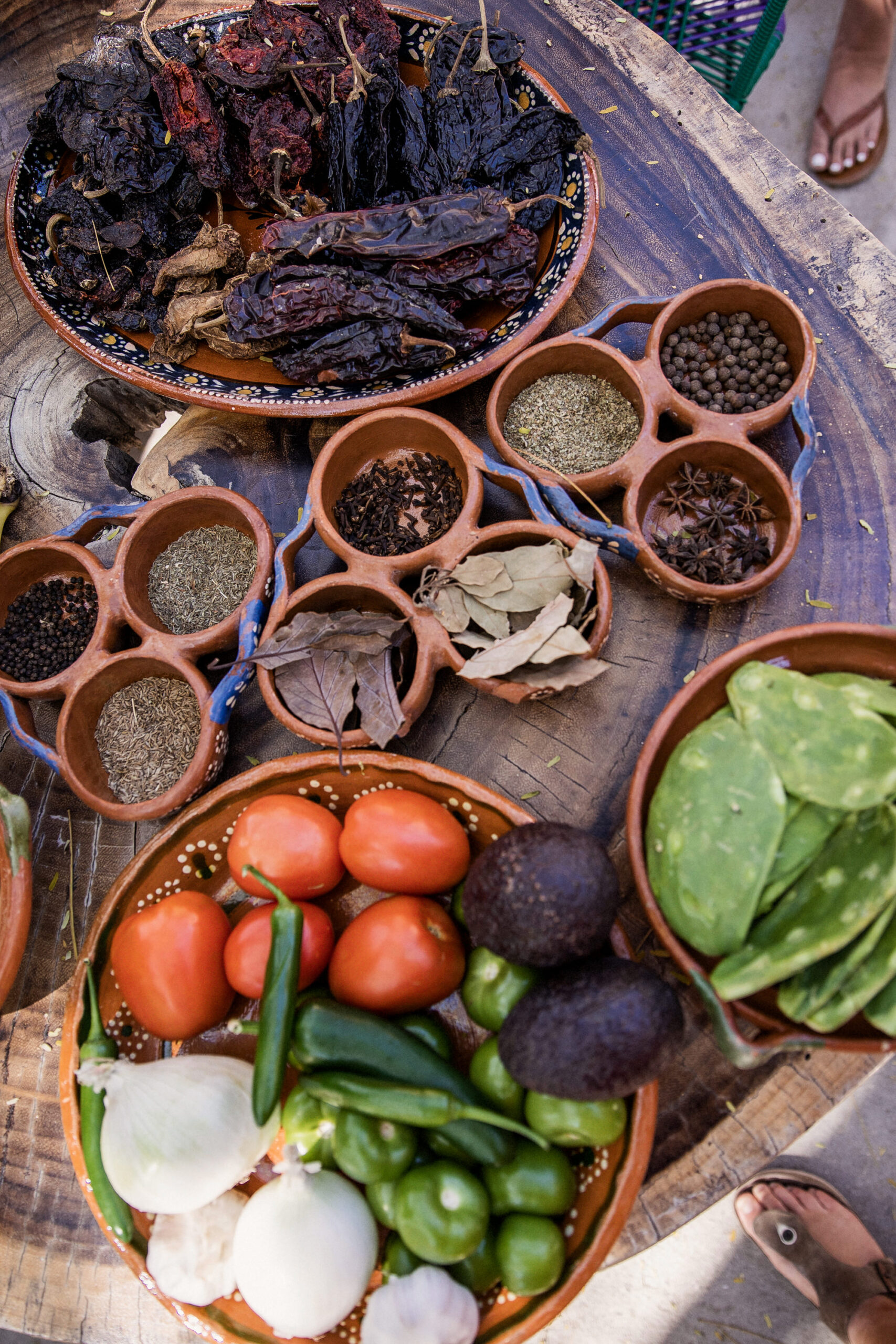 Noel's Mexican Party Feast
FROM 6.00 UNTIL LATE
£25 per adult, £15 per child
LIMITED TO 60
RESIDENT GUESTS ONLY

Saturdays will alternate between:
TACO TABLE
Get behind the grill and cook up your own taco fillings with regional meats and vegetables. We'll prep everything you need to make delicious, authentic Mexican tacos, including handmade salsas and tortillas, leaving you free to relax and banter over the grill with friends and family.
SEAFOOD GRILL
Grill your own seafood and vegetables from our provenance tables showcasing an array of fresh, local ingredients. Learn Mexican flavours and tricks to spice up your grilling techniques from guest chef, Noel Morales.
BARBACOA DE BORREGO
Join us for one of Mexico's most beloved dishes: pit-roasted mutton! Experience new, Mexican flavours coaxed from locally raised sheep. Our visiting chef, Noel Morales, will be on hand to answer questions about how to make your own barbacoa at home.
SPIT-ROASTED PIG
Nothing says party like a spit-roasted pig! We'll be serving Gloucester Old Spot, stuffed with locally-grown produce and roasted over an open fire. Try it with a traditional Mexican salsa and handmade tortillas!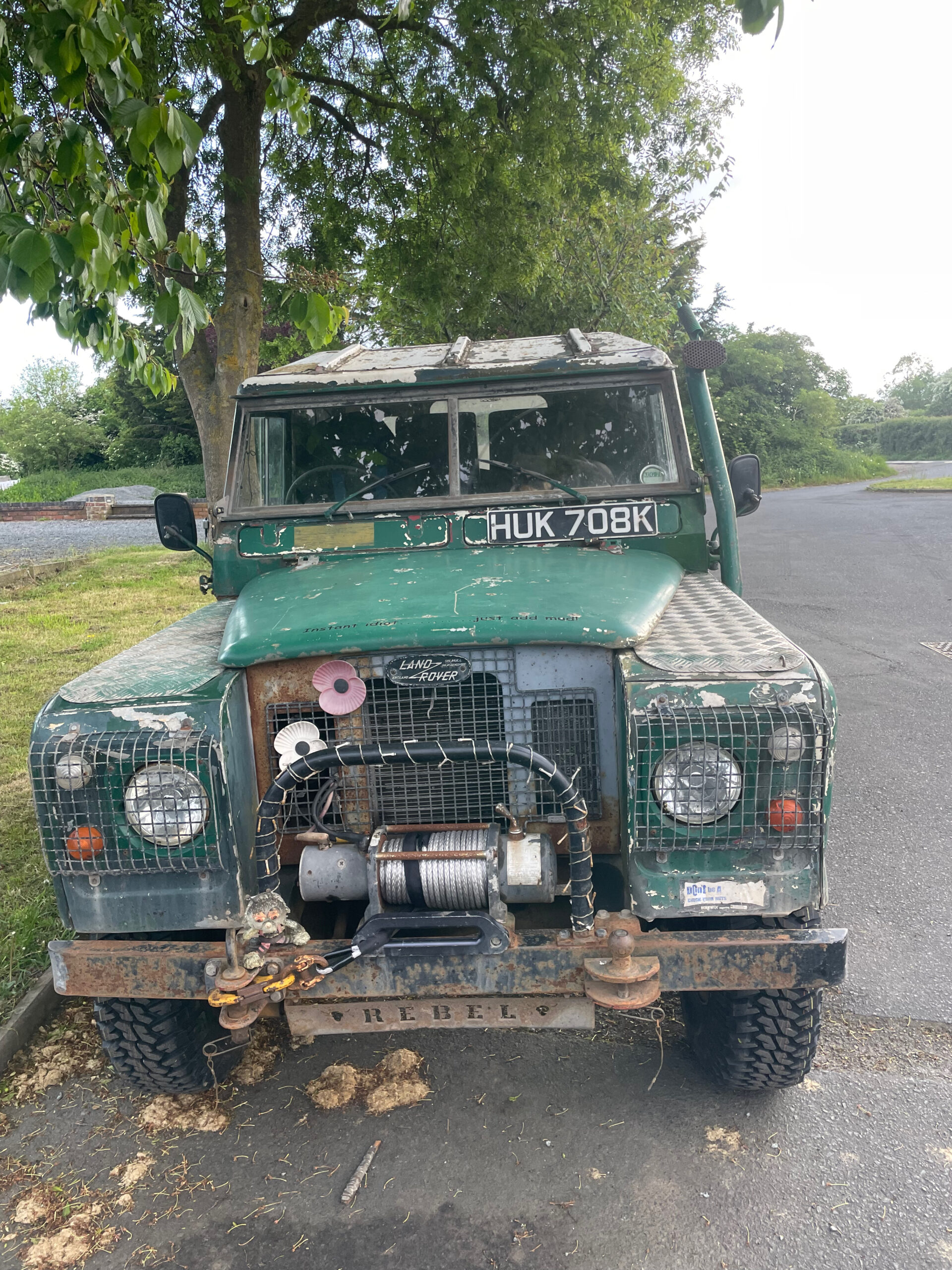 Engage, inspire, nourish & sustain 
FROM 9.00AM UNTIL LATE
NON RESIDENT GUESTS DAY PASS £10 adults, £5 cHildren (STRICTLY LIMITED)
Escape to Willow Hill to enjoy a family day on our farm. Try out a cooking class with our visiting Mexican chef, or basket weaving class. Or simply enjoy having your kids entertained while you relax by the pool or bar! 
Confirmed activities so far (details and costs pp to follow) 
Sunrise Yoga with coffee and pastries afterwards
English Picnic Party (outdoor or indoor depending on the weather)
Children's nature trail hunt
Noel's Mexican cookery class (limited to 10, pre-bookings  only, further information below)
Mindful walking
Children's swim party
Willow weaving workshop
Flower arranging workshop
Children's Mocktail Class
Adult cocktail class
Blindfold cheese tasting class
Painting class
Mexican Cookery Classes with Noel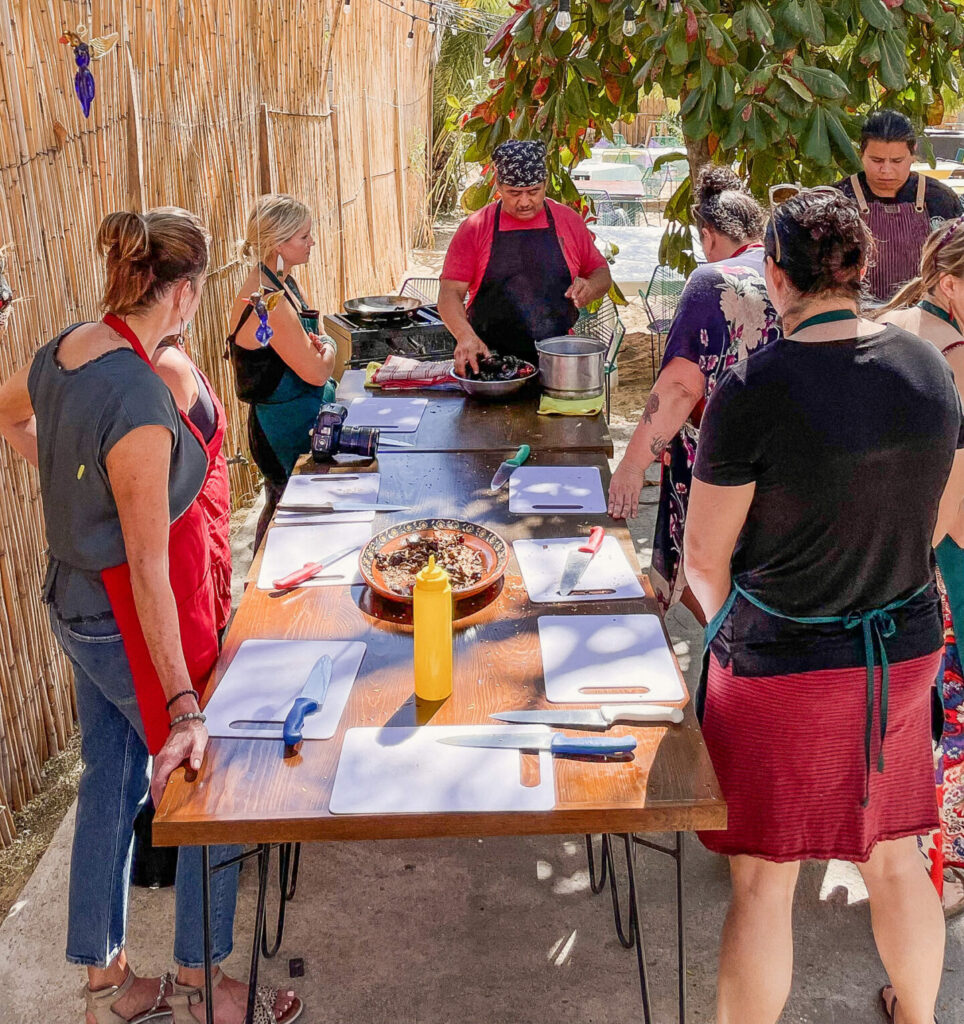 This is your chance to learn from a Master Mexican chef!
Noel Morales—chef of El Refugio Mezcaleria and co-author of award-winning cookbook, The Native Mexican Kitchen—will be your guide as you journey through the world of Mexican cuisine and culture.
In this hands-on workshop you'll be making Mexican salsas, moles, tortillas, and more—all while Noel regails you with stories of the history and culture of his native people.
The class ends with lunch at our al fresco dining table enjoying the fruits of your labour along with a tall glass of local cider.
Classes are from 11-1pm followed by lunch (family members are welcome to join for the lunch).
Get Sust! Events
Reconnect to yourselves, your planet and your food. Get Sust! weekends and camping events are designed to provide exceptionally fun and (we hope) potentially life changing experiences for singles, couples and families. They run from October to March. Register below for more information.
I AM INTERESTED IN
Get Sust!