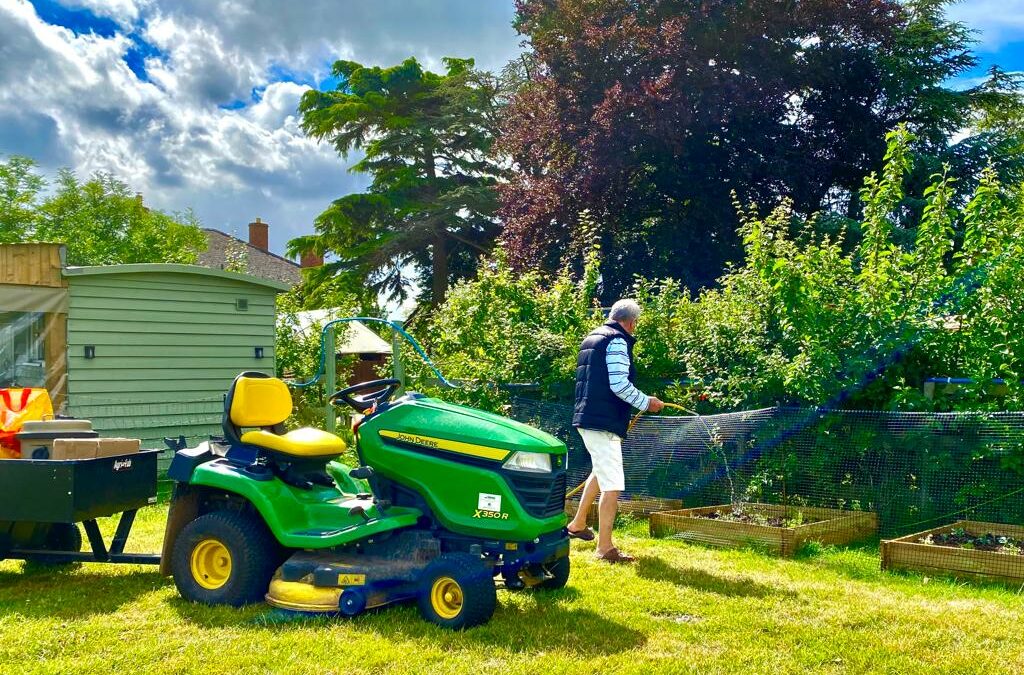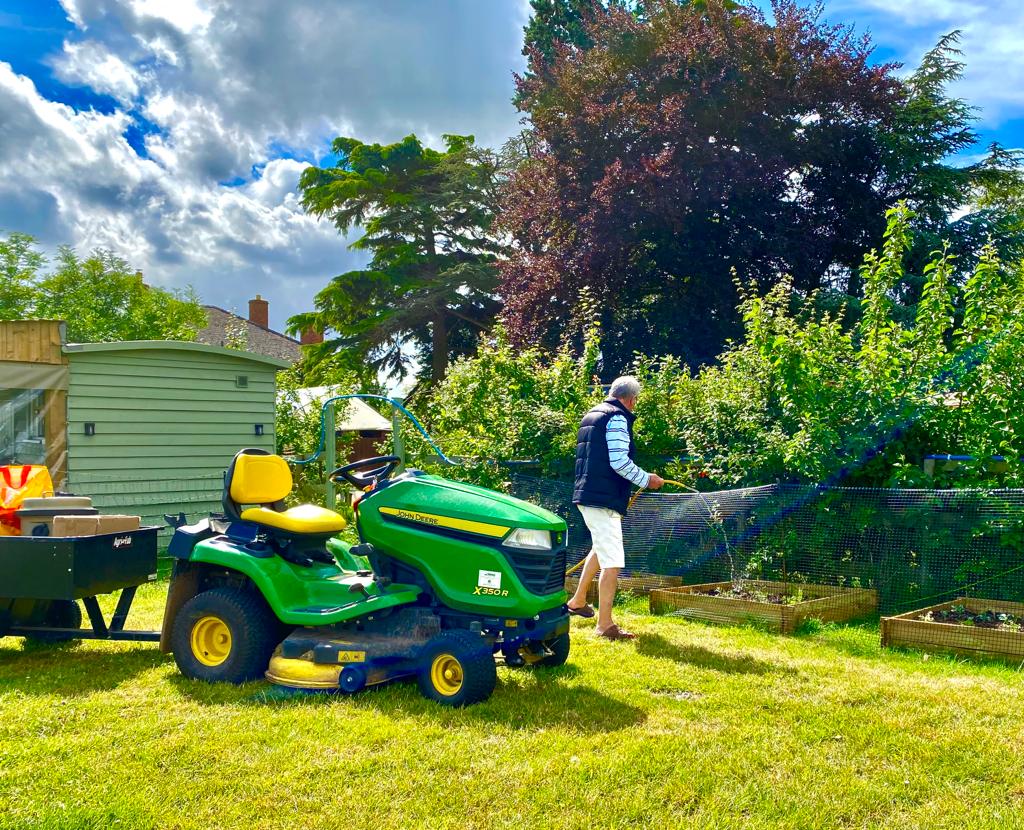 I should pre-warn you about Nick. You will likely hear him first and after hearing him two or three times might believe we have a broken record somewhere on auto repeat. We don't. We simply have Nick…. somewhere, staying here for the summer to help out a little as he graduates into retirement from the most peculiar career.
I have known Nick for some 30 years. He introduced me to Rioja when I could not spell nor pronounce it. He introduced me to the height of the late 80s yuppy gluttony, when he was a Director of Nationwide with a stunning wife, a contacts stuffed filofax, a Cheltenham Mews House and the BMW cabriolet. And then, when the party ended and with it his job, he showed me how you can bounce up again. By travelling the world delivering aid to countries in crisis… Most recently he ran in island somewhere in Indonesia. I think it still exists…
He was the first person I knew to capitalise on ready meals and invite friends around for his self proclaimed 'special home made Sunday roasts'. Only the bin, as they often do, revealed the truth – empty MnS ready roasted potatoes packs, pre-sliced beef in gravy, ready cut veg etc. Nick is a cheeky one.
He is the only person I have known who decided to go to Glastonbury on a whim after a liquid lunch in Cheltenham, called a taxi and ended up blagging his way through to the backstage of the Pyramid Stage. Nick is more heart than rascal but I warn you, if you don't love him, he will keep delivering the reasons why you should!
Matt