Get Sust!
news we hope will help our farm & your soul engage, inspire, nourish & sustain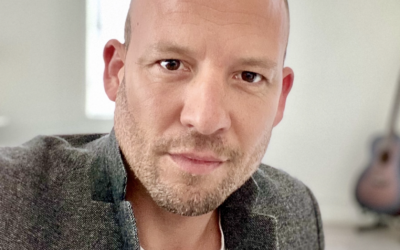 We are delighted Tom has joined us for the summer to manage and direct guest hospitality. He is passionate about great service, having traveled the world...
read more
JOIN THE
Willow Hill Family
Please call us on 01242 222848 or email us to see how we can help!
Get Sust! Please join our mailing list