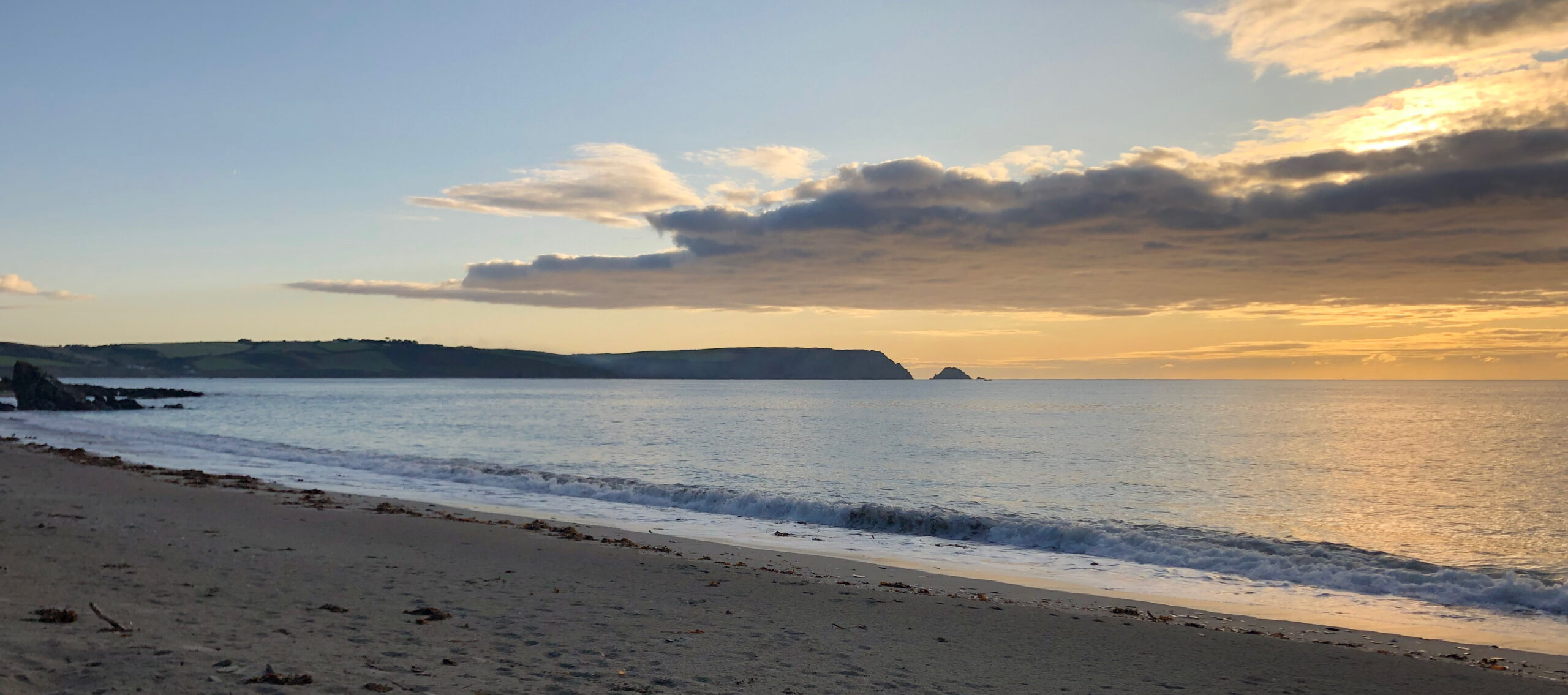 Fishy Fridays – Severn & Sea
Sittings 6.30 – 9.00 pm 
Pre-booking only.
BOOKINGS TAKEN UP TO 12 noon on friday – SUBJECT TO AVAILABILITY.
PLEASE CALL 01242 222848     
Savour the provenance of Severn & Sea. Head chef: Charlotte Robinson.  
All evening tables
Our non resident guests are welcome to arrive from 6.00 and stay with us for the evening. Roasts are served indoors and / or outdoors depending on your preference. Party tables are arranged to accommodate families and preferences. 
Celebrating Fish
We source fresh fish supporting the Happerley campaign to  #nametheboat. We forage the Severn for fresh Zander, and are looking to turning Signal Crayfish (a Severn imposter) into a local delicacy. We avoid farmed fish unless we are confident of practice 
Our live native lobsters have been caught in pots in Devon and Cornwall using traditional methods. This method of fishing is the most sustainable way to catch lobster as it does not damage the seabed as trawling does, and it also ensures that only the correct size of the target species (in this case, lobster) are caught. 
 Our chalk stream trout are farmed in the fast-flowing clean waters of the River Test and River Itchen which creates a more athletic fish with leaner flesh and less fat content.
Children Welcome
Very welcome! We have a kid's menu.
Pets welcome
Very welcome! 
Get Sust! Events
Reconnect to yourselves, your planet and your food. Get Sust! weekends and camping events are designed to provide exceptionally fun and (we hope) potentially life changing experiences for singles, couples and families. They run from October to March. Register below for more information.
I AM INTERESTED IN
Get Sust!